Hastings & District Obedience Dog Club is a not-for-profit Dog Obedience Club, run by volunteer committee members and instructors.
We offer a range of fantastic activities for you and your dog to become involved in.
We have our Foundation course, designed to introduce both you and your puppy to the foundations of
Responsible Pet Ownership
Family dog discipline
Our more advanced Obedience classes for dogs and owners who want to continue to train and be their best.
We also offer Flyball, Agility and Rally-O activities.
[trx_title type="2″ top="0″ bottom="0.6em"]Our Classes[/trx_title]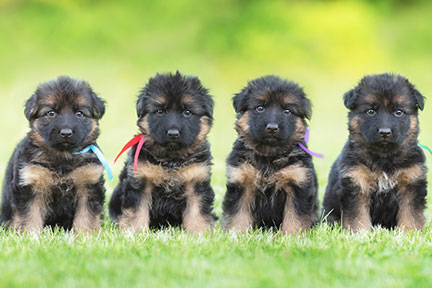 FOUNDATION
The Foundation Class is a four week course that all new members are required to participate in. This course teaches basic dog social skills
and gives members a taste of all dog activities available at Hastings Dog Club.
Class Times:
Sunday 9:30am – 10:15am
OBEDIENCE
From the very basics of 'sit' and 'come', onwards…. we offer good quality instruction towards a high level of training. Obedience is a good foundation for a well mannered dog and leads to good grounding for other sports.
Class Times:
Intermediate – Sunday 10:15am – 11:00am
Advanced – Sunday 11:00am – 11:45am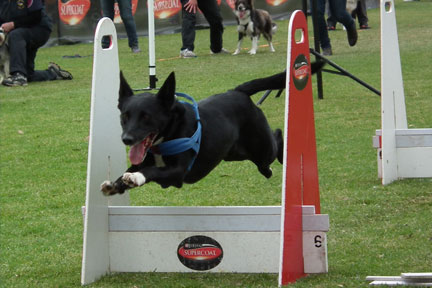 FLYBALL
This is a sport for the doggies. It appeals to the very core of what it means to be a dog. Running, jumping, catching a ball and super excitement too! Flyball can best be described as a relay race over four jumps whilst retrieving a ball in around 21 seconds for a four dog team! It is a sport in which any dog can participate, though some obedience is required for control in learning.
Class Times:
Team work – Sunday 9:00am – 10:00am
Beginners/Intermediate – Sunday 10:00am – 11:45am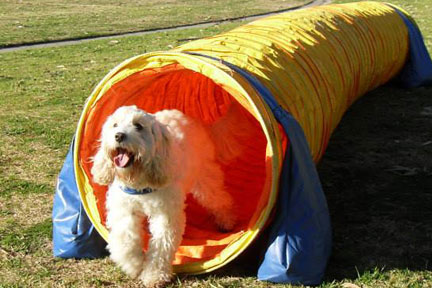 AGILITY / RALLYO
Hastings Dog Club does not actively "teach" these classes with instructors. We do however, have a Rallyo course set up weekly, and from time to time we will also have an Agility course set up that will also be "self-run" so you and your dog can have a try at these activities.
[trx_title type="2″ style="underline" top="0″ bottom="30″]Our Committee & Instructors[/trx_title]
President
Bob Wilson
Vice President
Julie Brophy
Secretary
Kristen Papay
Treasurer
Jessica Townsend
Members Coordinator
Pauline Dodd
Trial Secretaries
Obedience – Melissa Ferabend
Agility – Greg Milner
Flyball – Jenny Millar
General Committee
Kate Dunkley
Faye Partyka
Ilona Wagemaker
Michael Brophy
Grounds Manager
Craig Kerr
Training Co-ordinator
Lin Craig
Instructors
Jenny Millar
Shirley Williamson
Garry Heinze
Ilona Wagemaker
Kate Dunkley
Lin Craig
Julie Morrison
Kristen Papay
Melissa Ferabend
Alexis Bassingthwaite
Julie Brophy